Conference Speakers and IT Dress Code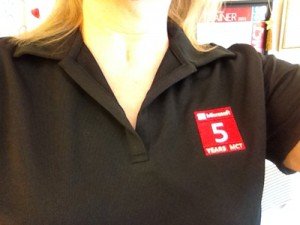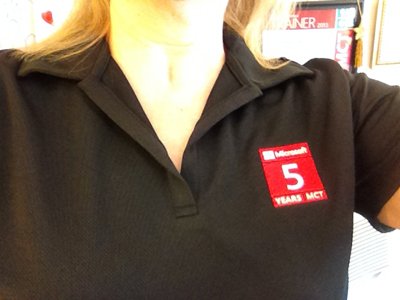 A few years ago, I delivered a series of Microsoft Office training programs for a large bank in Texas. The HR department shared that they had to repeatedly offer on-boarding training to bank tellers on acceptable business dress which included a policy of not displaying the "3 B's"–breasts, belly, and butt. Yes, that is part of their training and policy. What might seem to be common sense to many of us isn't always obvious to others.
The world of IT is another place where clothing choices are wide ranging. Although I've seen a number of sharply dressed IT professionals, some IT experts pick a very casual, sloppy look. This can be a huge challenge for the meeting planners of IT conferences who don't want their conference speakers to look like they're wearing the first T-shirt they picked up from their bedroom floor. Instead of trying to enforce a dress code, some meetings and conferences insist instead that their speakers wear a conference shirt, usually a logo polo shirt. I was reminded of this when I received my reward for achieving 5 years as a Microsoft Certified Trainer (MCT); it's a polo shirt with the MCT logo.
As a conference speaker, I have an entire collection of conference and client polo and denim shirts–a sampling is shown below. Ugh! I'm not a fashionista but I know this is not a flattering look for me. One meeting planner explained that they learned the hard way one year when a breakout presenter showed up at the conference with a holey T-shirt. And it's not just IT conferences.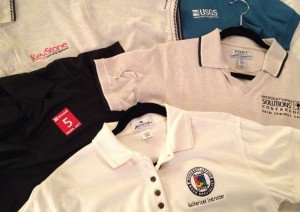 One of my training clients purchased polo shirts for all of the instructors to wear for training classes in an effort to upgrade the look of one particular trainer. We were privately told that we could continue dressing as before but they had to find some way to set a minimum standard for business casual dress.
Although it is common to see industry speakers and vendors at a conference wearing some type of company shirt, I'm actually glad that this practice for conference speakers is fading as many businesses and meetings have loosened their dress codes. Or perhaps we've just grown accustomed to the fashion choices of some of our favorite geeks. Personally, I'll limit my collared shirts to the golf course.
So now that I've cleaned out my closet, is anyone interested in a selection of slightly used geeky logo polo shirts? 😉
By Dawn Bjork, MCT, The Software Pro®
Microsoft Certified Trainer, Technology Speaker, Software Consultant