Microsoft Office Tips and Tricks | Office Training
Microsoft Office Tips & Techniques
To extend your learning, check out these Microsoft Office tips, shortcuts, and techniques: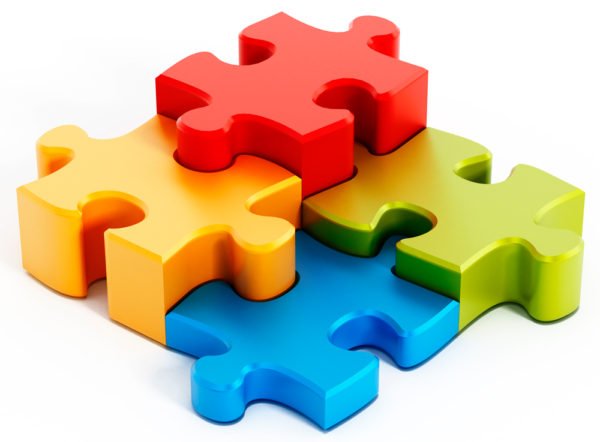 Want More Office Tips?
Bring a Microsoft Office Expert to Your Office or Next Meeting
Upgrading to Microsoft Office 365? Do you want to use Office more effectively? Quickly build Microsoft Office expertise within your office, department, or work team by bringing Dawn to your next meeting for virtual or in-person software training and seminars. Add valuable educational sessions by adding a Microsoft Certified Trainer, Certified Speaking Professional (CSP), Certified Virtual Presenter (CVP), and software conference speaker to your organization or association meetings and conferences. Or create customized virtual training for expert training without travel.
Contact The Software Pro® for your tailor-made training program.
Dawn Bjork, MCT, CSP®, CVP, MOSM, The Software Pro®
(303) 699-6868
Dawn@TheSoftwarePro.com
Dawn's presentation was upbeat, funny, and very informative. Most important, I am still hearing from our members that are using the great ideas from your session. It takes a lot to 'Wow!' some meeting planners, but Dawn succeeded!
Barbara Guest
Chapter President / Society of Government Meeting Professionals
Dawn was professional, consistent, and a joy to work with! She is at the top of her game and she is an excellent presenter. Conference attendees loved her and she knows her subjects.
Erik Ruthruff
Microsoft Office Solutions Conference
Download 477+ more keyboard shortcuts including 15 essential software keyboard shortcuts! Sign up for your own newsletter of software and tech tips, Excel tips, keyboard shortcuts, and how-to software techniques for Microsoft Office, Microsoft Windows, Adobe Acrobat, and other software programs you use every day!