Microsoft Excel PivotTables Training Webinar
Unlock the Power of Excel PivotTables:
How to Save Time and Effort Analyzing Excel Data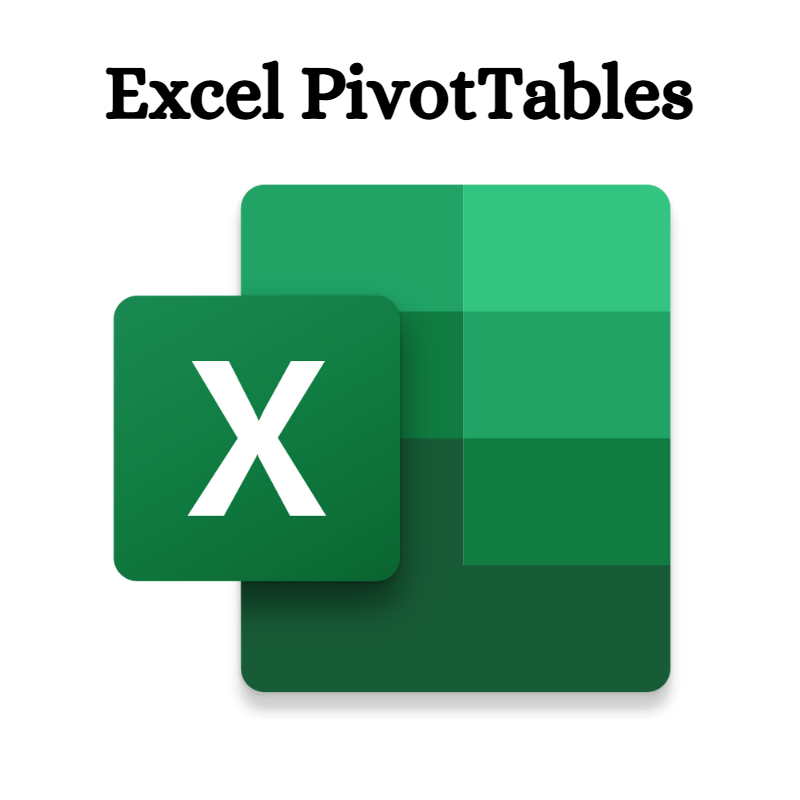 Sponsored by the Colorado Federal Executive Board
How can you answer data-related questions quickly, easily, and applicably? When your projects require synthesizing large amounts of data, Excel PivotTables are often a great solution to save hours, or even days, when you need to summarize and evaluate your key data. In this session, explore the steps to efficiently work with PivotTables to manage and analyze complex Excel worksheets.
Prerequisite: LEVEL 2 – This is an intermediate-level course. Participants should be comfortable sorting and filtering Microsoft Excel data. Previous experience with PivotTables is not required.
Class tuition is $25.00 per person and includes individual registration and session recording.
Click here to purchase and register for this class:
has been added to your cart!
have been added to your cart!
Topics in this Excel training webinar include:
Creating, formatting, and modifying a PivotTable
Sorting and filtering in a PivotTable
Adding a Slicer or Timeline to filter data
Summarizing, calculating, and customizing data
Creating a PivotChart
Refund requests must be made at least 7 days before the webinar. Keep in mind that you will still receive access to the webinar recording even if you cannot attend. Please direct all questions to Dawn@TheSoftwarePro.com.
has been added to your cart!
have been added to your cart!