Microsoft Teams Tips & Tricks Training Webinar
Unlock the Potential of Microsoft Teams:
Tips and Techniques for Maximizing Collaboration and Productivity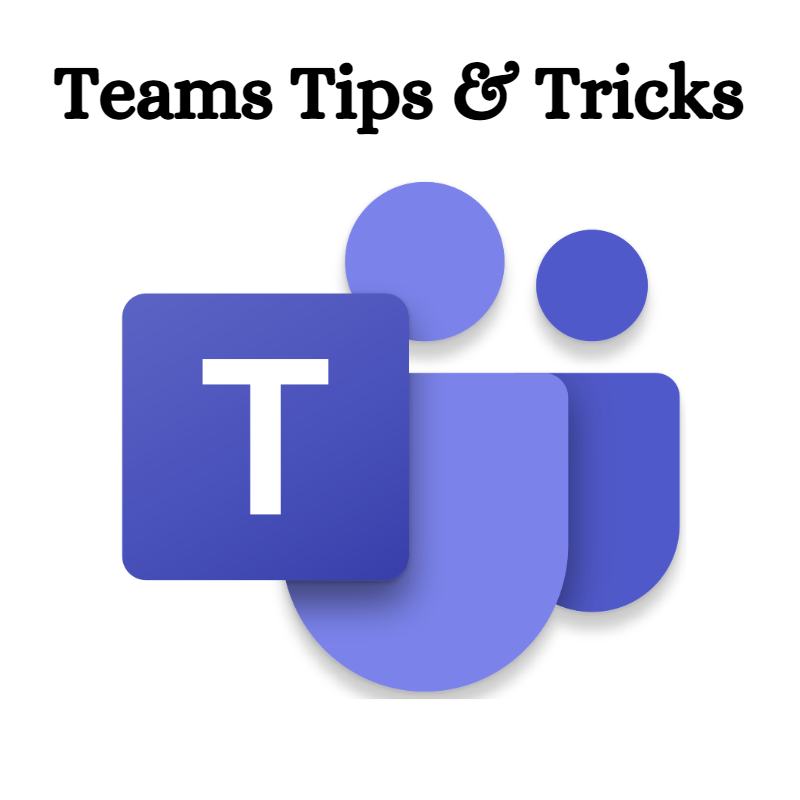 Sponsored by the Colorado Federal Executive Board
In this session, we'll build on your experience with Teams to customize your environment, work with files, add applications, and use the meeting tools more effectively.
Prerequisite: LEVEL 1 – This is a beginning to intermediate-level course. For the optimum experience, participants should be familiar with creating chats and posts in Microsoft Teams.
Class tuition is $25.00 per person and includes individual registration and session recording.
Click here to purchase and register for this class:
has been added to your cart!
have been added to your cart!
Microsoft Teams topics include:
Learn time-saving shortcuts and tips to manage and optimize your Teams environment.
Find out how to customize your Teams channels
Build an interactive channel workspace with applications and files.
Explore new and improved meeting tools to connect to devices, modify meeting options, change views, and work with meeting applications
Add and manage the Tasks for Planner and To Do app for project management and personal tasks
Find out how to work with new features in Teams
Refund requests must be made at least 7 days before the webinar. Keep in mind that you will still receive access to the webinar recording even if you cannot attend. Please direct all questions to Dawn@TheSoftwarePro.com.
has been added to your cart!
have been added to your cart!