Microsoft Word Long Documents Training Webinar
Unlock the Power of Microsoft Word:
Tips and Techniques for Simplifying and Organizing Long Documents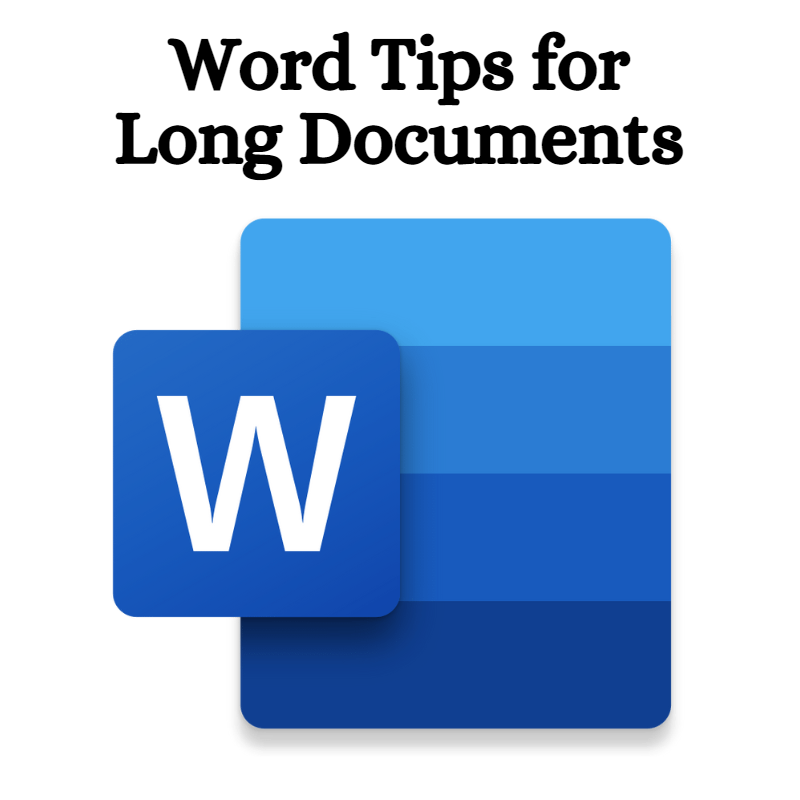 Sponsored by the Colorado Federal Executive Board
Longer documents such as annual reports, board meeting materials, and other document-heavy projects present bigger challenges to your work in Word as they often require consistent formatting, complex text layout, and more advanced features. In this session, learn how to master Word skills to easily create effective long documents.
Prerequisite: LEVEL 2 – This is an intermediate-level course. Participants should be familiar with creating, editing, formatting, and saving documents in Microsoft Word.
Class tuition is $25.00 per person and includes individual registration and session recording.
Click here to purchase and register for this class:
has been added to your cart!
have been added to your cart!
Topics in this Word training webinar include:
Building consistent formatting with styles
Creating hyperlinks, bookmarks, and cross-references
Mastering sections in complex documents
Inserting and editing document headers and footers
Adding and formatting an automatic table of contents
Refund requests must be made at least 7 days before the webinar. Keep in mind that you will still receive access to the webinar recording even if you cannot attend. Please direct all questions to Dawn@TheSoftwarePro.com.
has been added to your cart!
have been added to your cart!