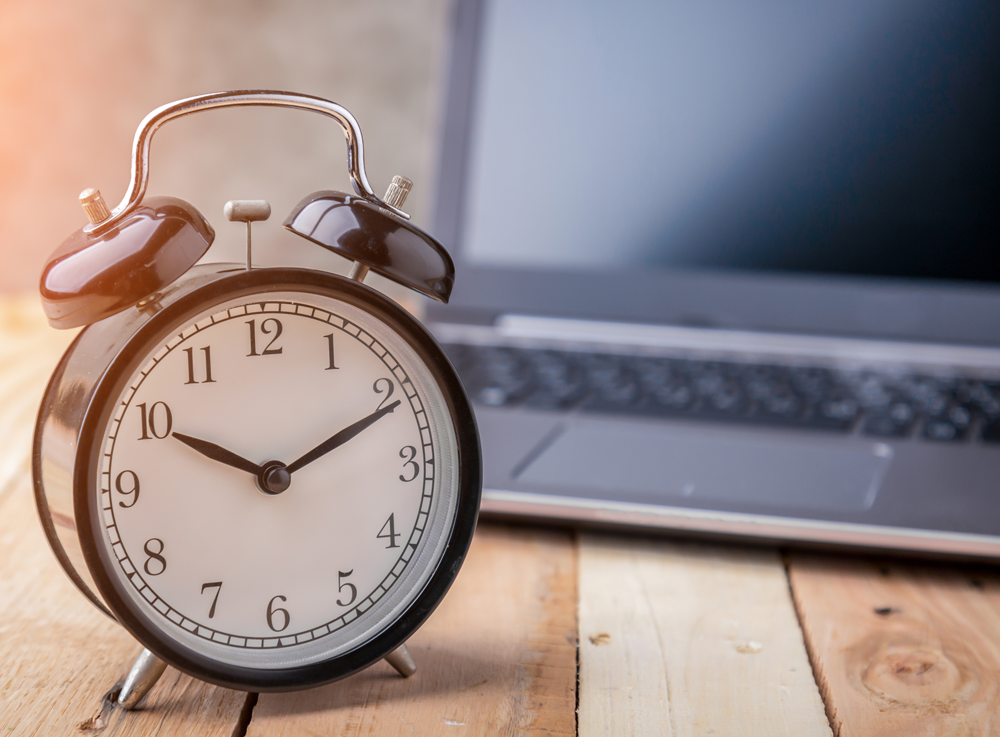 In 2018, Microsoft announced the End of Life for Microsoft Office 2010 and Microsoft Windows 7. The countdown clock has started on this standard desktop configuration as the deadlines for extended support on these two products are January 14, 2020 for Windows 7 and October 13, 2020 for Office 2010.
What Does the End of Life for Office 2010 & Windows 7 Mean to You?
Although you may be perfectly happy with your Windows 7 computer running Office 2010, these are old programs—especially in the world of software. Launched on July 22, 2009, Windows 7 is a decade old at this point and it's still incredibly popular. Recent reports from Netmarketshare tell us that Windows 7 is still being used on 39% of all PCs.
Even so, it's time to seriously look at upgrading because when these programs reach their end of support, Microsoft will no longer provide:
Technical support for issues
Bug fixes for issues as they are discovered
Security fixes for vulnerabilities as they are discovered
For these reasons, most organizations have either already upgraded to Windows 10 or are planning a conversion in 2019. In some cases, organizations are gradually introducing Windows 10 as they refresh (upgrade) computers. Most of my clients are rolling out the upgrade to Windows 10 to their entire organization through an incremental upgrade plan.
And what about Office 2010? Although the future of Office is with subscriptions, a number of my clients have either moved to Microsoft Office 2016 or Office 2019 as the perpetual license approach is currently a better fit for their support options and budgets. However, with a big push to the cloud subscription model of Office 365, Microsoft Office 2019 is likely the last version in the licensed suite option.
Can You Still Use Windows 7 & Office 2010?
These End of Life deadlines don't actually mean Windows 7 will stop working on January 14, 2020. Technically, you'll still be able to use Windows 7 for as long as you want. So the good news is that you're not going to wake up on January 15 to find your Windows 7 PC no longer boots up. But just because you can continue to use Windows 7 after the deadline doesn't mean you should.
The biggest issue with continuing to use Windows 7 is that it won't be patched for any new viruses or security problems once it enters End of Life. This leaves you extremely vulnerable to security risks and viruses due to the lack of security updates.
Although you can also continue using Microsoft Office 2010, a number of valuable features and improvements are available with newer versions, and so, this would also be a great time to consider an upgrade.
What Are Your Options?
To learn more about the End of Life plans and options, check out these resources:
Are You Planning an Upgrade?
Is your company, agency, or association is planning an upgrade to Windows 10 and Microsoft Office 365 or Office 2019? Let's work together to create a training plan to help your teams be more productive with the new features and options with these programs.
By Dawn Bjork, MCT, MOSM, The Software Pro®
Microsoft Certified Trainer, Productivity Speaker, Software Consultant