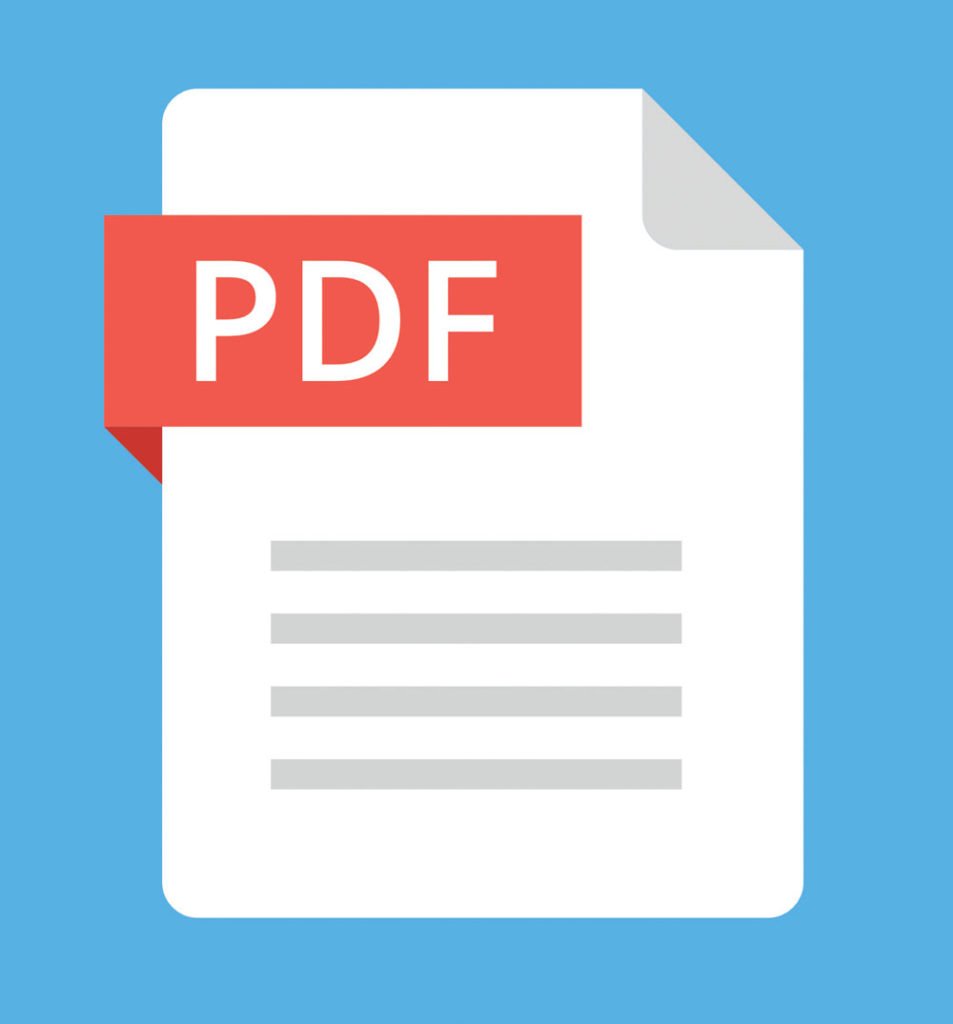 Did you know that you can create a PDF document in Microsoft Office without Adobe Acrobat? Converting a file to a PDF helps preserve formatting, fonts, and layout and makes it more difficult to change the document. Although Acrobat offers many additional features, the built-in PDF option in Microsoft Office may be all you need if you'd like to quickly create a PDF document from Microsoft Word, Excel, or PowerPoint. (This option is available in all recent versions of Microsoft Office, including Office 365, Office 2021, Office 2019, and Office 2016.)
To create a PDF from Microsoft Office:
Open an existing Word document, Excel workbook, or PowerPoint presentation.
Choose the File menu and pick Export.
From this option, click Create PDF/XPS Document, and then from the right pane, click the Create PDF/XPS button.
Enter an appropriate name and location and click Publish to convert the document into PDF format.
That's it! Try these easy steps to create your next PDF file.
Although you may not need Adobe Acrobat for simple documents, when do you need Acrobat or similar programs?
Creating fillable forms
Controlling document security
Working with commenting and reviewing features
Creating and managing a PDF from multiple sources
Applying redaction features
Was this helpful? Click here for more time-saving Microsoft Office techniques, tips and tricks.
© Dawn Bjork, MCT, MOSM, CSP®, The Software Pro®
Microsoft Certified Trainer, Productivity Speaker, Certified Speaking Professional