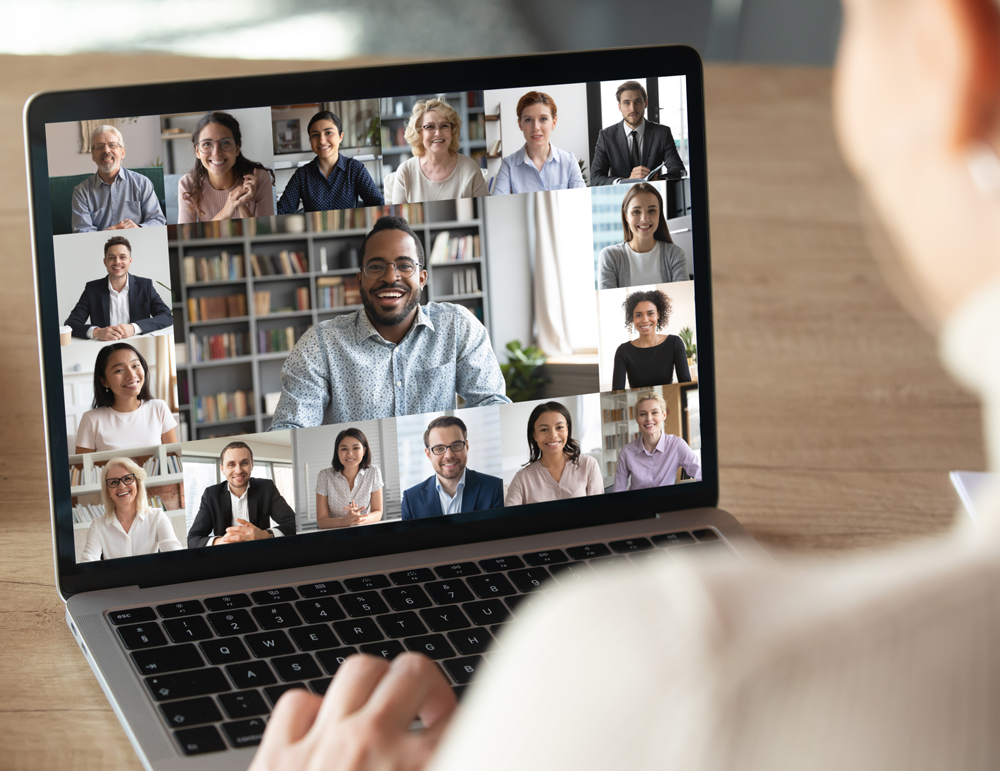 Did you see my recent post on 10 Handy Zoom Shortcuts? Here are 15 more useful shortcuts for Zoom business meetings and webinars (along with Happy Hour gatherings, virtual birthday parties, and other social events). Although these handy PC-based Zoom keyboard shortcuts may not be used as often, these tips add more ways to improve and simplify your virtual experiences:
Raise/Lower hand: [Alt] + Y
Navigate among Zoom popup windows: [F6]
Always show meeting controls: [Alt]
Show/Hide floating meeting controls: [Ctrl] + [Alt] + [Shift] + H
Mute/Unmute audio for everyone except host (Host Only): [Alt] + M
Read active speaker name: [Ctrl] + 2
Increase chat display size: [Ctrl] + + (plus)
Decrease chat display size: [Ctrl] + – (minus)
Start/Stop screen sharing: [Alt] + S
Pause/Resume screen sharing: [Alt] + T
Start/Stop local recording: [Alt] + R
Start/Stop cloud recording: [Alt] + C
Pause/Resume recording: [Alt] + P
Switch camera: [Alt] + N
End meeting: [Alt] + Q
And check out 10 more handy Zoom keyboard shortcuts for your next virtual meeting.
Zoom is one of a number of virtual tools available for virtual learning. Other options include Microsoft Teams, WebEx, Adobe Connect, and GoToMeeting (GoToWebinar). How would your company, agency, or association benefit from improving their software skills? Let's create a customized virtual learning program to help your team be more productive with the key applications you're using every day. Contact me and let me know how I can help create a great learning experience!
P.S. Although I've been teaching virtually for more than 14 years, I earned my Certified Virtual Presenter (CVP) certification in 2020. This credential certifies I have the tools, environment, and skills to perform a quality remote presentation using live video. And I'm currently the ONLY Certified Virtual Presenter who is also a Microsoft Certified Trainer (MCT)! I'm also the only female Certified Speaking Professional who is also an MCT.
© Dawn Bjork, MCT, MOSM, CSP®, CVP, The Software Pro®
Microsoft Certified Trainer, Certified Speaking Professional, Certified Virtual Presenter