Virtual Learning: Build Software Skills at Your Convenience
Virtual Microsoft Office & Adobe Acrobat Training Options
The current coronavirus pandemic has completely upended how we do business and where we do our work. Are you working from home or working with a team in multiple locations? Virtual learning programs provide safety, resiliency, and flexibility without the challenges, logistics, and costs of creating an in-person event. And, virtual programs can be interactive, valuable, and fun! Let's build a virtual learning solution that works for you!
Your virtual training gave me the intuitiveness and confidence to think outside the box and apply something new, and it worked!
Heather J. Mowry, MPA
State of Oregon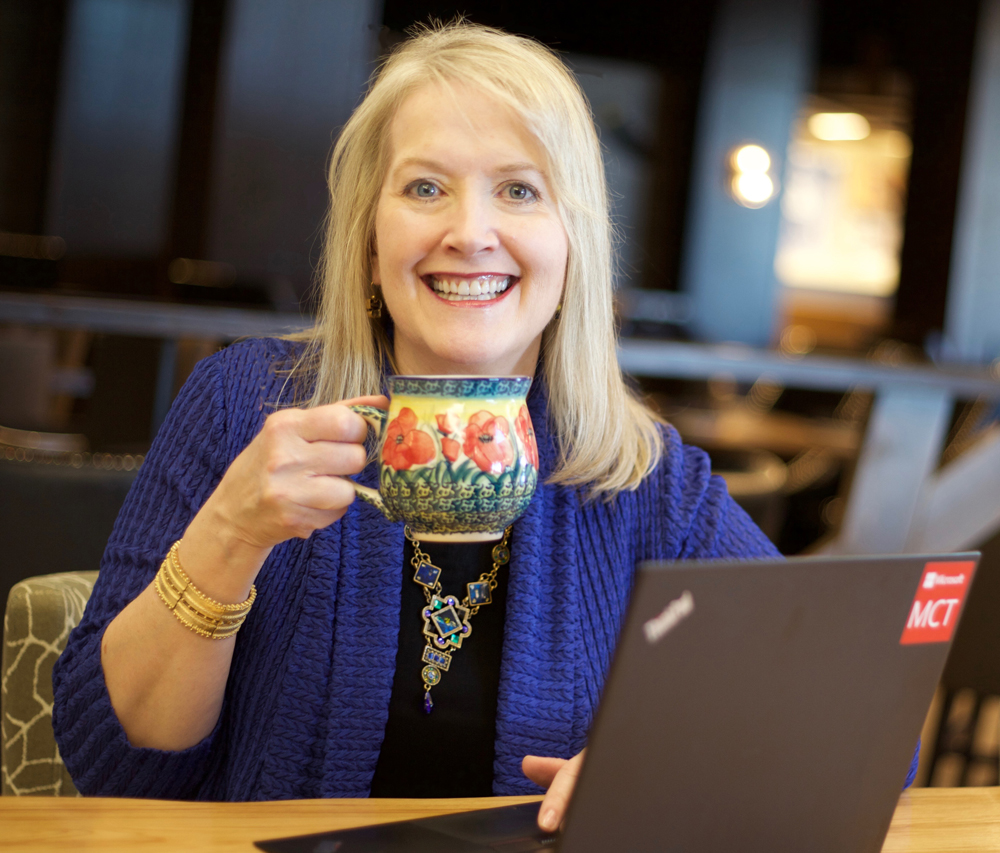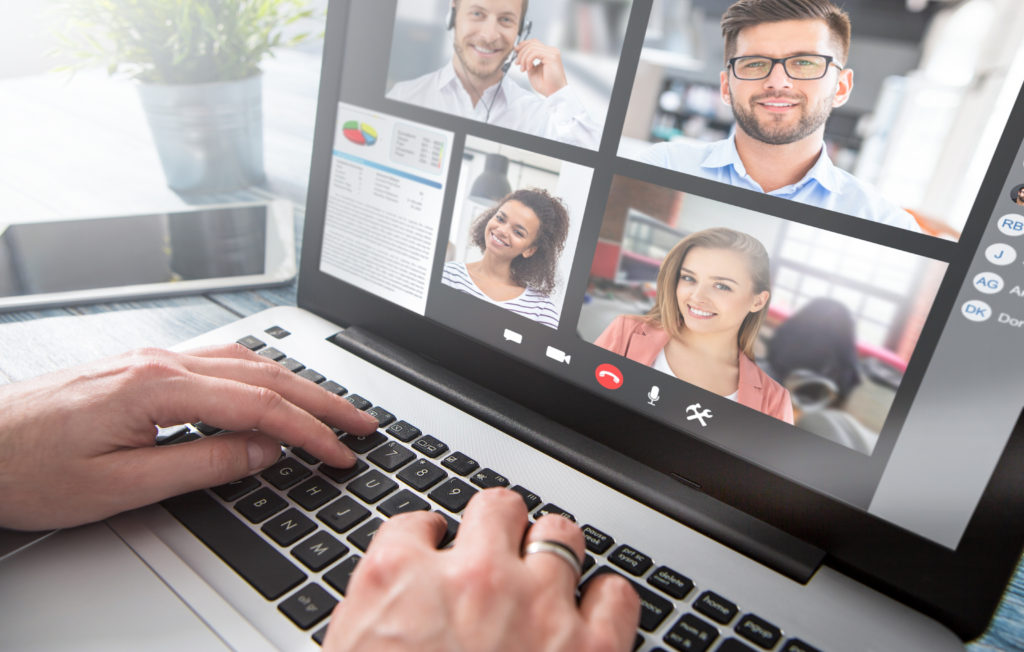 Thank you for your virtual classes! I always thought I knew enough about Word and Excel but you proved me wrong in a good way!
Linda Morse
Purchasing & Contracts Manager
Dawn's presentation was upbeat, funny, and very informative. Most important, I am still hearing from our members that are using the great ideas from your session. It takes a lot to 'Wow!' some meeting planners, but Dawn succeeded!
Barbara Guest
Chapter President / Society of Government Meeting Professionals
Dawn was professional, consistent, and a joy to work with! She is at the top of her game and she is an excellent presenter. Conference attendees loved her and she knows her subjects.
Erik Ruthruff
Microsoft Office Solutions Conference
Download 477+ more keyboard shortcuts including 15 essential software keyboard shortcuts! Sign up for your own newsletter of software tips & tricks, keyboard shortcuts, and how-to software techniques for Microsoft Office, Microsoft Windows, Adobe Acrobat, and other software programs you use every day!