Microsoft Excel Tips & Tricks Training Webinar
Stop Wasting Time in Excel!
Time-Saving Tips & Tricks to Boost Your Productivity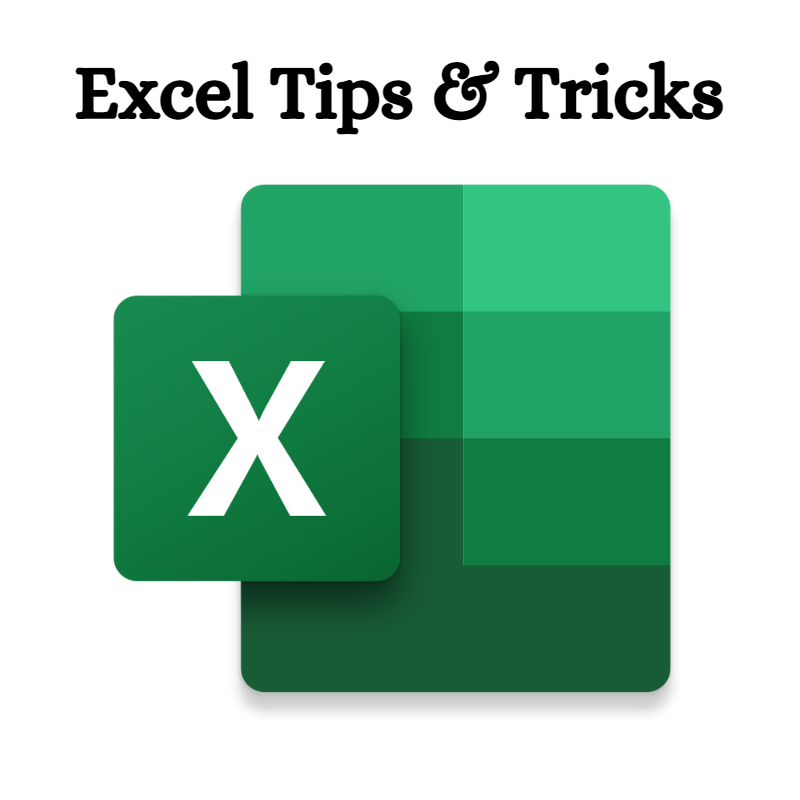 Sponsored by the Colorado Federal Executive Board
Microsoft Excel is full of features designed to help you create, edit, and format a wide range of worksheet projects. Unfortunately, with all of its power, many Excel shortcuts, tips, and techniques are not obvious or intuitive. Join this session to learn how to simplify actions in Excel, customize your workspace, and discover the steps and shortcuts to quickly and easily get your work done.
Prerequisite: LEVEL 1 – This is a beginning to intermediate-level course. Some experience with Microsoft Excel is needed. Participants should be familiar with creating and editing Excel worksheets. Experienced Excel users will likely also benefit from the tips and shortcuts covered in this training.
Class tuition is $25.00 per person and includes individual registration and session recording.
Click here to purchase and register for this class:
has been added to your cart!
have been added to your cart!
Topics in this Excel training webinar include:
Building Excel skills with data entry tips and easy formatting
Navigating shortcuts
Managing workbooks
Exploring tips and shortcuts for automating your work in Excel
Managing data with tables
Customizing your Excel environment
Refund requests must be made at least 7 days before the webinar. Keep in mind that you will still receive access to the webinar recording even if you cannot attend. Please direct all questions to Dawn@TheSoftwarePro.com.
has been added to your cart!
have been added to your cart!