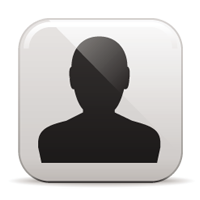 Photographs of Dawn Bjork for conference brochures, meeting announcements, training newsletters, websites, blogs, articles, publications, and other speaking, training, consulting, and coaching resources.
To meet most editorial guidelines, all photos are 300 dpi and saved with the .jpg format.
To download an individual photo: Right-click on any photo and select "Save Picture As…" (Internet Explorer) or "Save Image As…" (Chrome and Foxfire).